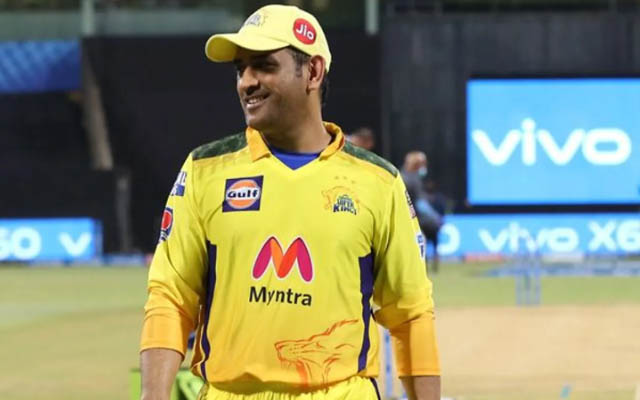 Even the enigmatic Mahendra Singh Dhoni has a superstitious side to him. Yes, the superstitious side of the former Indian cricketer and current Chennai Super Kings (CSK) skipper was revealed by Pragyan Ojha.
Ojha stated that MS Dhoni will never wish any of his teammates good luck ahead of a match. Ojha also revealed the reason why MS Dhoni stopped wishing the players good luck.
"MSD will never wish his team members 'all the best' or 'good luck' before a game. Because he feels, if he wishes somebody quite a few players he has wished during a game, it ended up in a very different way. That's maybe why he has stopped it," said Ojha in a chat.
"None of the players from the opposition go to MS Dhoni," says Pragyan Ojha
Pragyan Ojha further added that he had a conversation with Dhoni about people and their sentiments, and that was when the CSK veteran revealed that he never wanted to wish his players before a match. Ojha concluded by stating that none of the players even from the opposition go to Dhoni before a match.
"Once we had a conversation about people having different kinds of sentiments and that's when he said he never wishes his players before a game. And before the game, none of the players from the opposition to go him. They don't want any wishes from him," concluded Ojha.
Cricketer-turned-commentator Deep Dasgupta also pointed out that MS Dhoni has the habit of keeping the pens with which he has signed the match ball to himself.
Currently, MS Dhoni is leading his troops from Chennai in the 14th edition of the Indian Premier League (IPL). The CSK side has experienced a good start to the tournament and has won 2 out of the 3 matches that they have played thus far. The 'Men in Yellow' are currently placed at 3rd place in the points table